SWOC (formerly the Seattle Westercon Organizing Committee) organizes conventions in Seattle and the Pacific Northwest and has done so since its founding in 1990. SWOC is incorporated as a 501(c)(3) non-profit corporation in accordance with its bylaws.
SWOC hosts
ConComCon
(also known as C-Cubed), an annual regional conference for conveniton organizers, and is the legal corporate entity of Conflikt, Seattle's filk convention. For more information about some of the past events SWOC has organized or sponsored, vist our
archives
.
SWOC offers several scholarships for ConComCon memberships to area conventions, to develop skills and networking among regional conrunners.
SWOC Activities

ConComCon 24
June 16y-18, s017
Tacoma, WA
Conflikt 9
January 25-27, 2017
Seattle, WA
Past SWOC Activities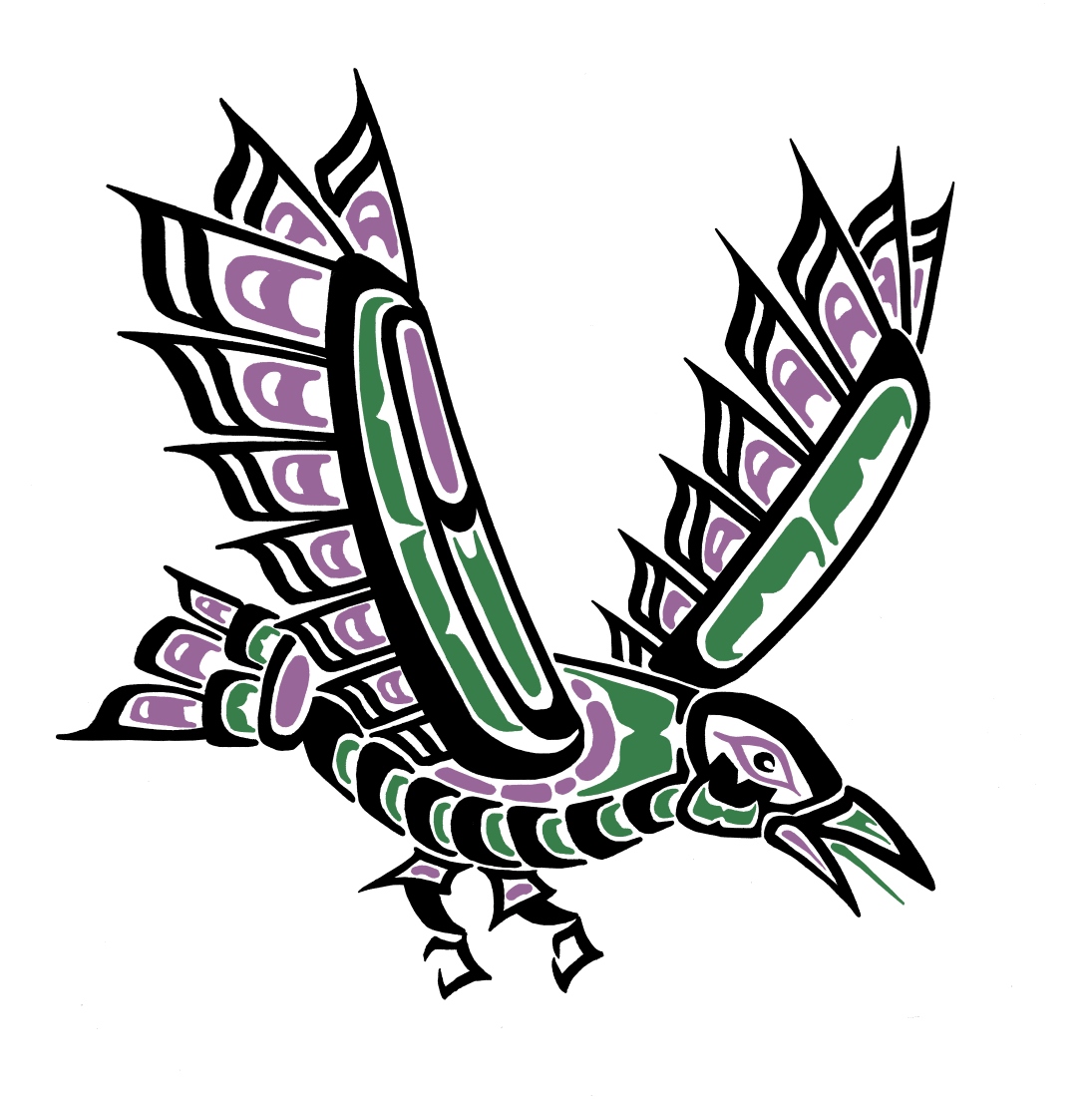 Sasquan • Worldcon 2015


August 19-23, 2015
Spokane, WA

Westercon 65July 5-8, 2012
Seatac, WA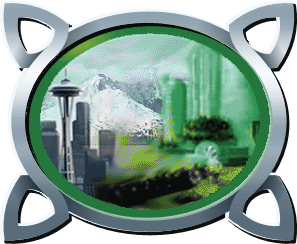 Cascadia Con
September 1-5, 2005
Seatac, WA
Westercon 56, July 3-6, 2003, Seatac, WA
Westercon 50, July 3-6, 1997, Seattle, WA
Westercon 46, July 2-5, 1997, Seattle, WA
---